Luxury E-Commerce Platform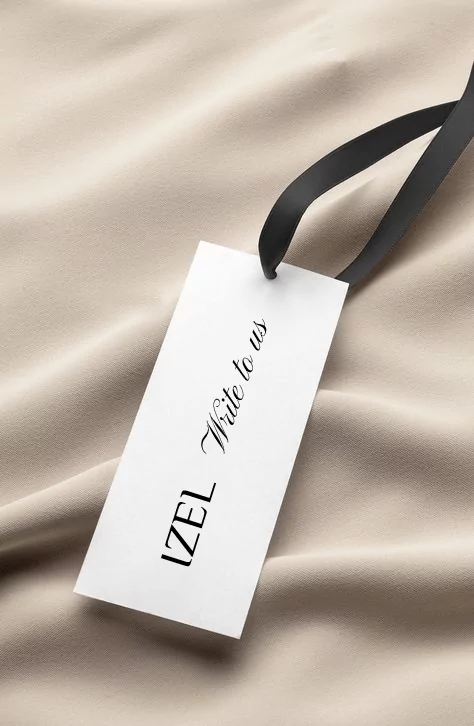 The brand offers a wide range of styles, from classic and traditional to modern and trendy, ensuring that there is something for everyone. The clothing is designed to be easy to mix and match, making it perfect for any occasion, whether casual or formal.
In addition to providing high-quality clothing, Izel is committed to empowering and celebrating women who choose to dress however they like. The brand's marketing and branding efforts are focused on creating a supportive community for women from all walks of life.
One of the unique features of Izel is that it is run entirely by women. From the design process to the production and marketing, women are involved in every aspect of the brand's operations. This not only ensures that the clothing is designed with a female perspective in mind, but it also creates a supportive and empowering work environment for the brand's employees. Izel is a brand that is sure to appeal to women who want to dress modestly without sacrificing style or comfort.